Quote:
Originally Posted by
hiperfauto
There is another seal (#2) but it's NLA. It was only used on early cars though (-'84). I think it was replaced with butyl tape on later cars.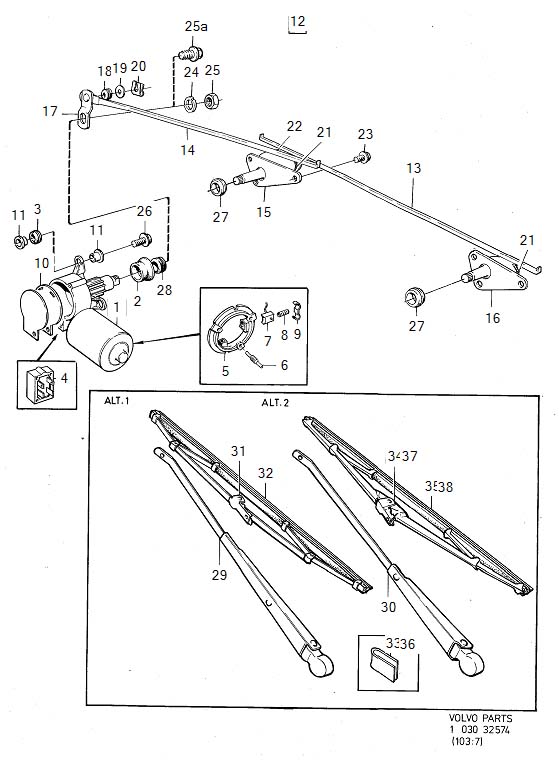 There's also a different seal for the firewall depending on which wiper motor you have.
https://vp-autoparts.com/en/artiklar...r-240-75-.html
I hope I don't get flamed here. I got a ronak motor off amazon shipped for free for $35 with a coupon. I opened it up and checked for anything loose and it seems good. Hermetically sealed it back up. I wonder how I can determine which 'other seal I need for the firewall' I am guessing ronak modeled their chinesium motor off one of the most recent volvo 244 wiper motors like a 93.
to be safe I am guessing I can order:
https://www.ipdusa.com/products/2113...1372215-139814
https://vp-autoparts.com/en/artiklar...r-240-75-.html
and maybe some sort of balljoint rubber thing, but I don't know what it would look like based on that previous forum's conversation